Vinos
Variedades
Tipos de Suelo
Fincas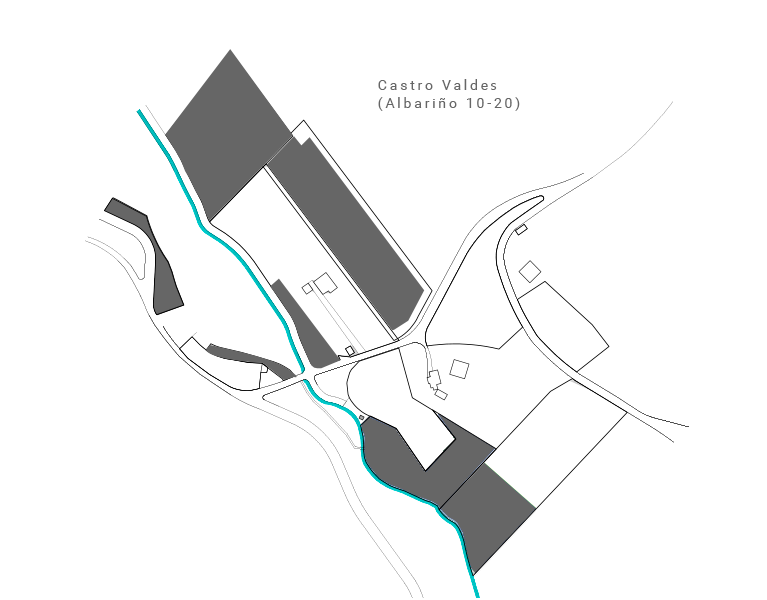 Vinos
Castro Valdes
Nice to meet you Castrobrey
Sin palabras
Tinto by Castrobrey
Adegas Castrobrey was founded in 1982 and is currently managed by the third generation. The philosophy of the company is focused on respecting the grape. Precisely for this reason it is so important the meticulous work on the vineyard. Harvesting is carried out manually and detailed, selecting every bunch.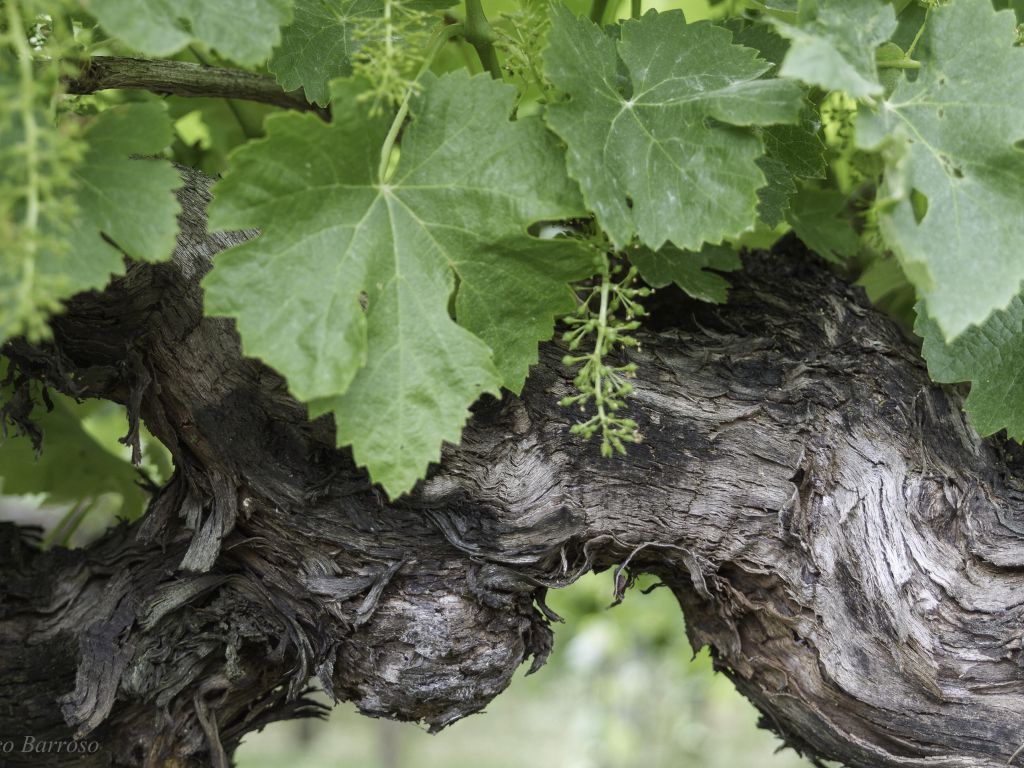 The grape is processed within 6 hours from collection and transported from the vineyards in boxes of 20 kg (avoiding breakage and loss of must). The grapes are de-stemmed and moved to the cold-treatment machines (during 8 hours at 8C) and are pressed at 2 atm, making controlled alcoholic fermentation in stainless steel tanks. Once the fermentation process is finished, our wines are aged for at least 8 months and marketed after being finely-tuned in the bottle.
VINEYARDS
Our vineyards, D.O. Rías Baixas, are situated in Camanzo, on the banks of the River Ulla. It is a magical place located on a unique and beautiful landscape. The vineyard is extended along 7 ha. (With different white varieties such as Albariño, treixadura,, godello and red varieties such as red caiño and vines aged between 10 to 60 years old. Our vineyards are placed within the old limits of Saint Salvador of Camanzo Convent ("real monastic viticulture")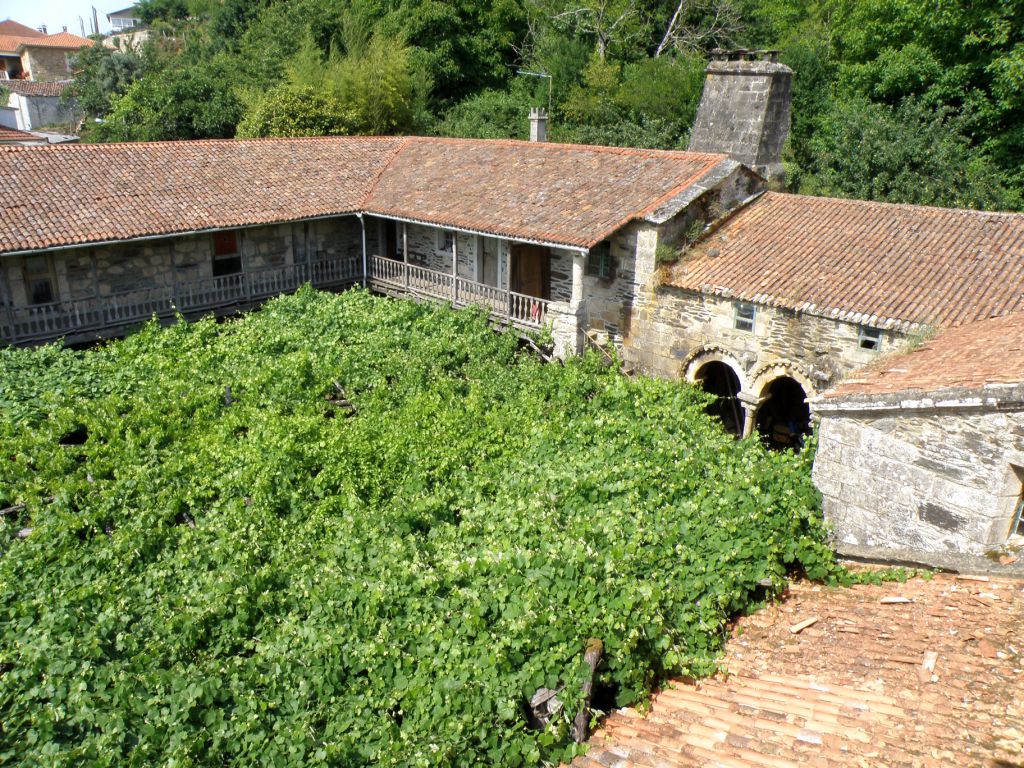 This is certainly a difficult area with a demanding climate which allows us to obtain the best possible performance from our vines and get the real scents of the traditional grape varieties.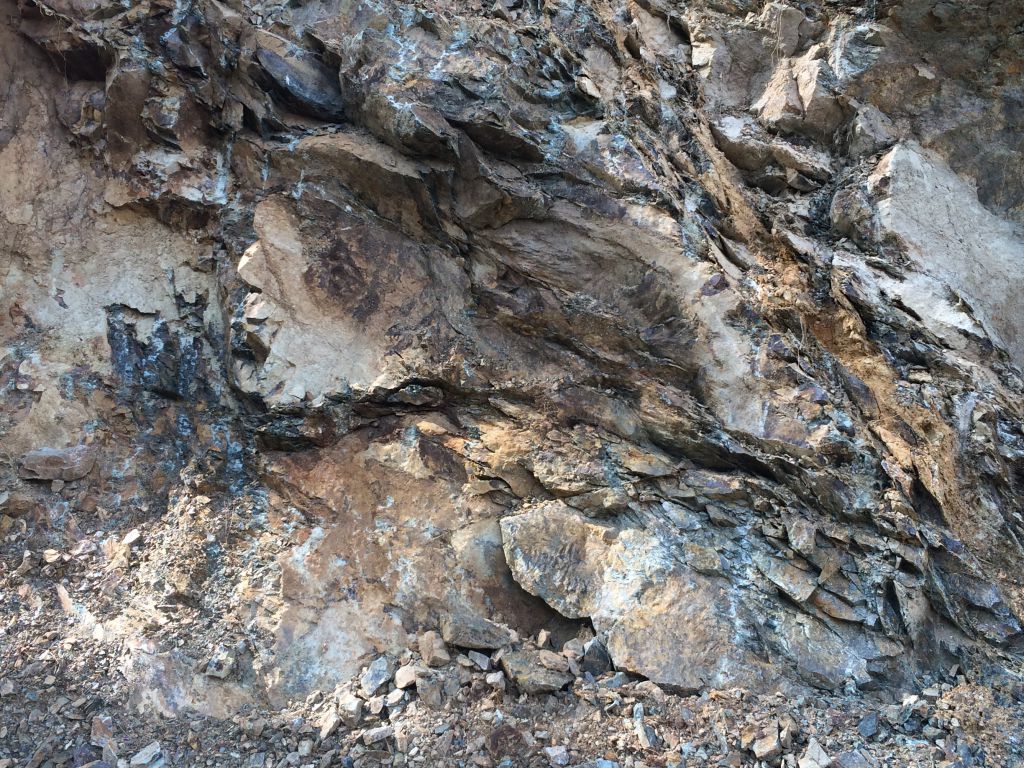 The vine training system is trellised (Etruscan viticulture) and the soil is composed by granitic substrates, Quartz, iron and traces of clay.
The vineyard, 100 metres above the sea level but in a mountainous valley, is influenced by the smooth Atlantic climate. The orientation of whole vineyard is southeast with an average gradient of about 20%.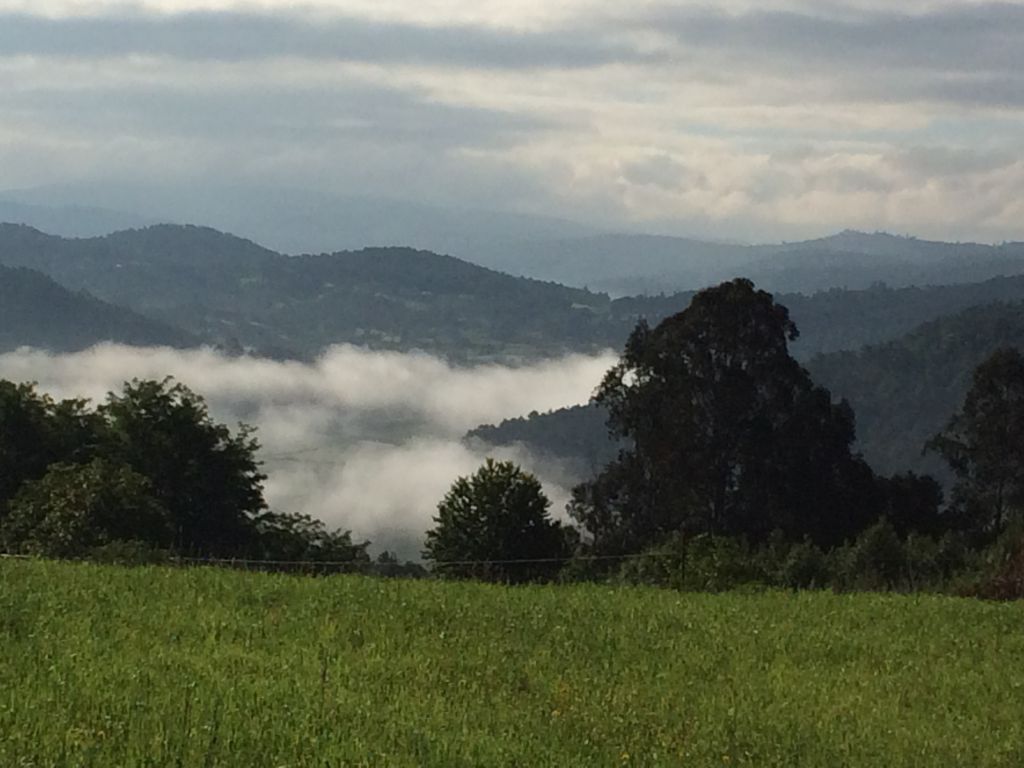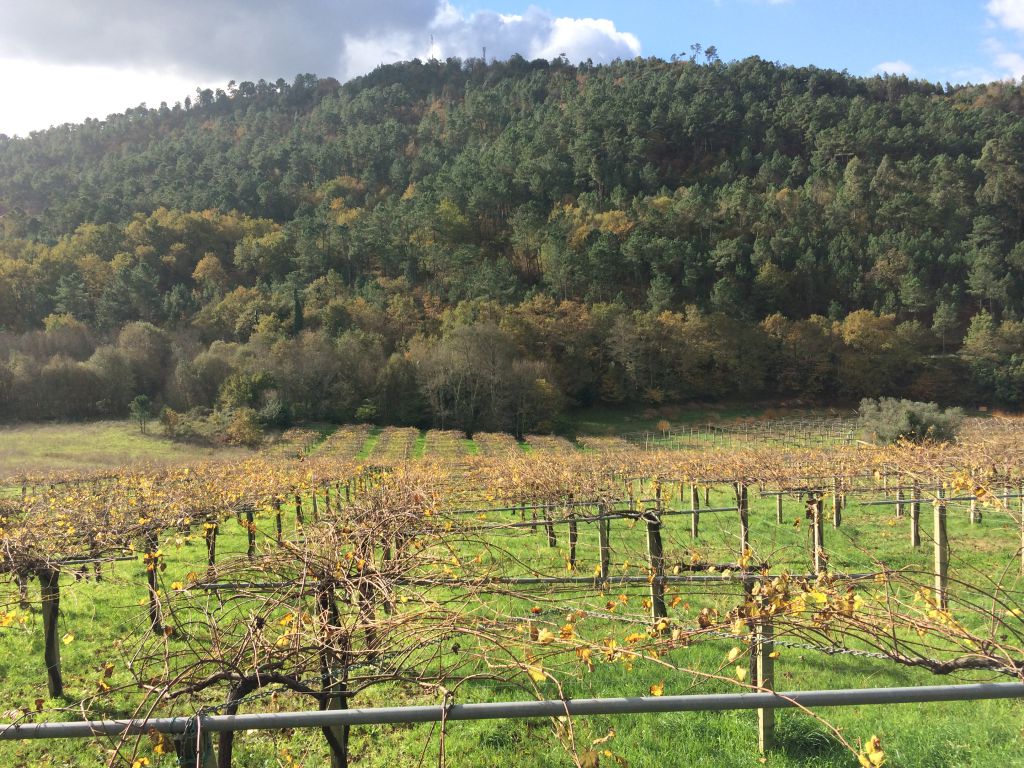 Traditional methods of the vineyard treatment are used. It is worked on "vegetal cover" that enhances the vine. Green manure is also used which permits the biological stimulation. The tying operation is made with "bimbio" (SALIX VIMINALIS) and work is made while the fruit is ripeness with the manual lowering procedure of every bunch, thus contributing the maturation process and the selection of vines (pruning, removing of lateral shoots and thinning out)